In the job market, there are those careers that are tried and true, reliable occupations (fields like accounting and criminal justice can never have enough trained professionals), and there are those that are up and coming. If your primary goal for your education is to get a job with real growth potential, set your sites on one of the many online degrees aimed at the fastest-growing and biggest occupations and careers- the jobs that are expanding much faster than the supply of workers, where there will be job openings anywhere and any time you need them.
These golden geese take some scouting out to capture, no doubt. The jobs with the most job market potential also require highly specialized skills that demand a higher education – usually at least a bachelor's, and often a master's. If you're already a working adult, and you're considering a career change to one of these in-demand occupations, an online degree program from one of the top online colleges is your ticket. That way, you can learn the new skills you need, while still working your current job to provide for yourself and your family.
Why Does a Degree Matter?
A degree signals to employers that you can stay committed and work through years of subject matter to become well-versed in a topic. It also shows employers that you have many skills that are transferable in the workplace, such as time management, problem-solving, critical thinking, communication, and more.
For some professions, a degree is absolutely necessary, whereas others may be more lenient in accepting applicants without a degree. However, having a degree can help to secure a higher-paying job and also open the door to more career opportunities.
The 11 Best Online Degrees To Get in 2022 For Careers
1. Engineering Management
If you're good at analyzing and solving problems, get along with people, are organized, like math and have experience and education in engineering and architecture, a degree in engineering management opens doors to incredibly high salary potential.
Although not an out of the box degree, and normally requires a BS in architecture and/or engineering along with experience in the field, a degree in engineering management likely has the highest return in the field of online education.
Education in engineering management can be pursued entirely online, making it perhaps the highest paying job one can obtain through online education. Although high paying, engineering management is a relatively small field whose growth is about as fast as average (3%).
But we still consider engineering management as among the best online degrees to pursue because of its high demand in architectural, engineering and construction industries as well as in the scientific research and development industries. You will find plenty of job opportunities across several industries that, in turn, will open up your professional horizons.
Online Education Opportunities:
Arizona State University: BSE
Grantham University: BS-EMT
Grantham University: AA-EMT
Johns Hopkins University: Master of Engineering Management
Penn State: Master of Engineering Management
2. Business Administration
With a Business Administration degree, you will get a well-rounded business education in finance, accounting, business law, organizational behavior, management, and leadership.
With this set of highly in-demand transferable skills and thorough business administration foundation, you will be in great demand upon completion of your degree. You can become a Business Development Manager, Business Advisor, Financial Consultant, Investment Banker, Data Analyst, Business Analyst, Project Manager, HR Manager, Actuary, and much more.
Business Insider compiled a 2018 report on the 25 highest paying jobs in America and number 17 on the list was a Financial Manager with an average salary of $121,750 and a projected growth of 18.7%. Number 14 on this list was a Marketing Manager with an average salary of $131,180 and a projected growth of 10%.
3. Nursing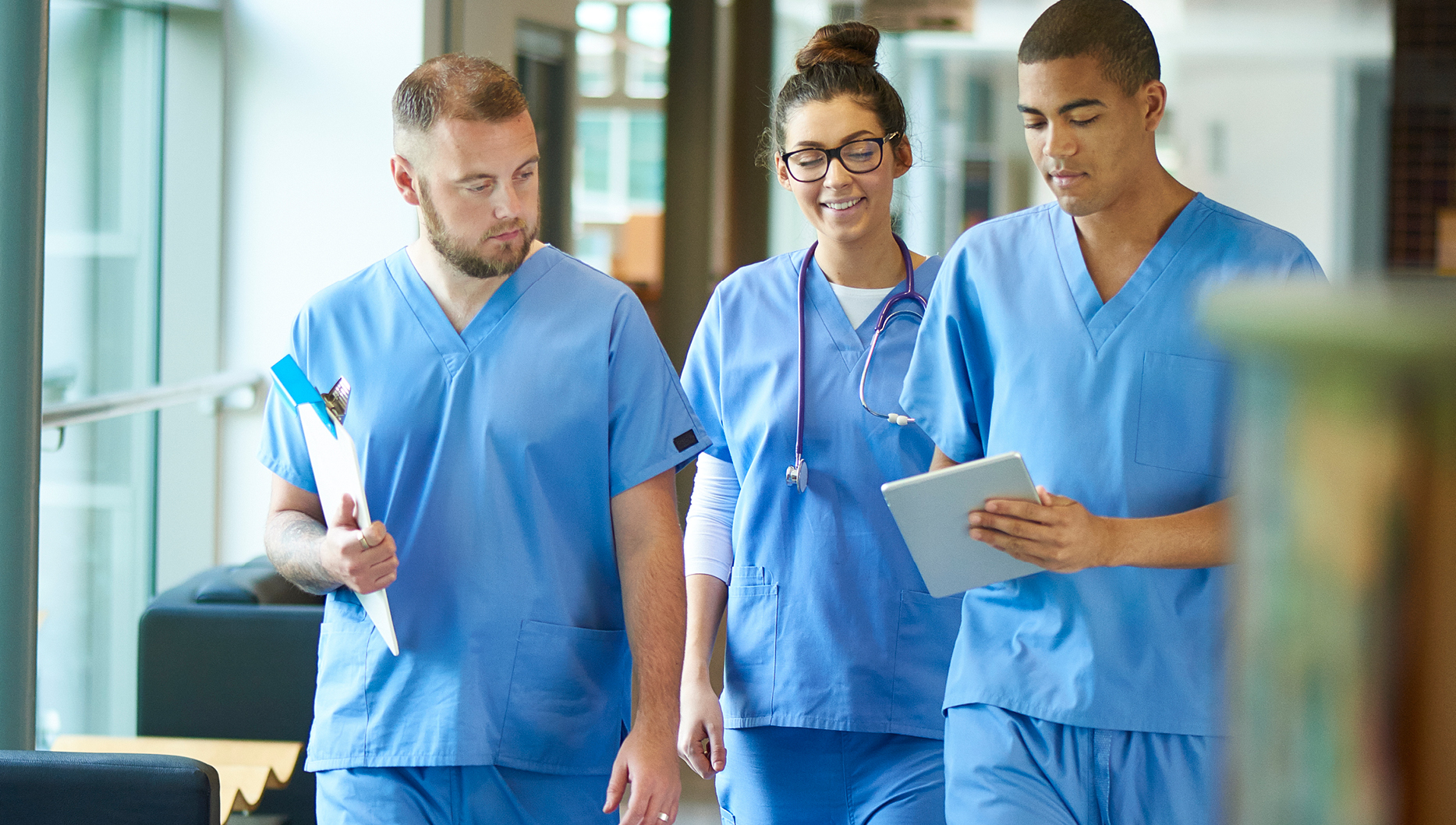 The healthcare field is ever-expanding, with a corresponding demand for registered nurses. The demand for nurses with bachelors' degrees is on the rise. In fact, the State of New York already requires nurses to complete their bachelor's degree in nursing within 10 years of receiving their associate degrees. More states are expected to follow suit.
BSN coursework typically includes case management, community nursing, anatomy and physiology, data management and leadership. Some hands-on clinical work in a health care setting is usually required. It's no wonder registered nursing ranks #2 for the second year in a row in our list.
For more information on how to choose a nursing program check out our
handy guide to online nursing programs
Featured data points:
Annual median wage of each occupation matched to the major, 2018: $72,610
Annual 75th percentile wage of each occupation matched to the major, 2018: $92,870
No. of schools offering this degree online at the bachelor's level: 466
Average projected growth rate of all jobs matched to each major, 2018-28: 19.40%
Total number of jobs projected in 10 years of all occupations matched to the major, 2018-28: 3,476,400
Percentage of industries employing the occupations matched to the major, 2018-28: 22.31%
4. Accounting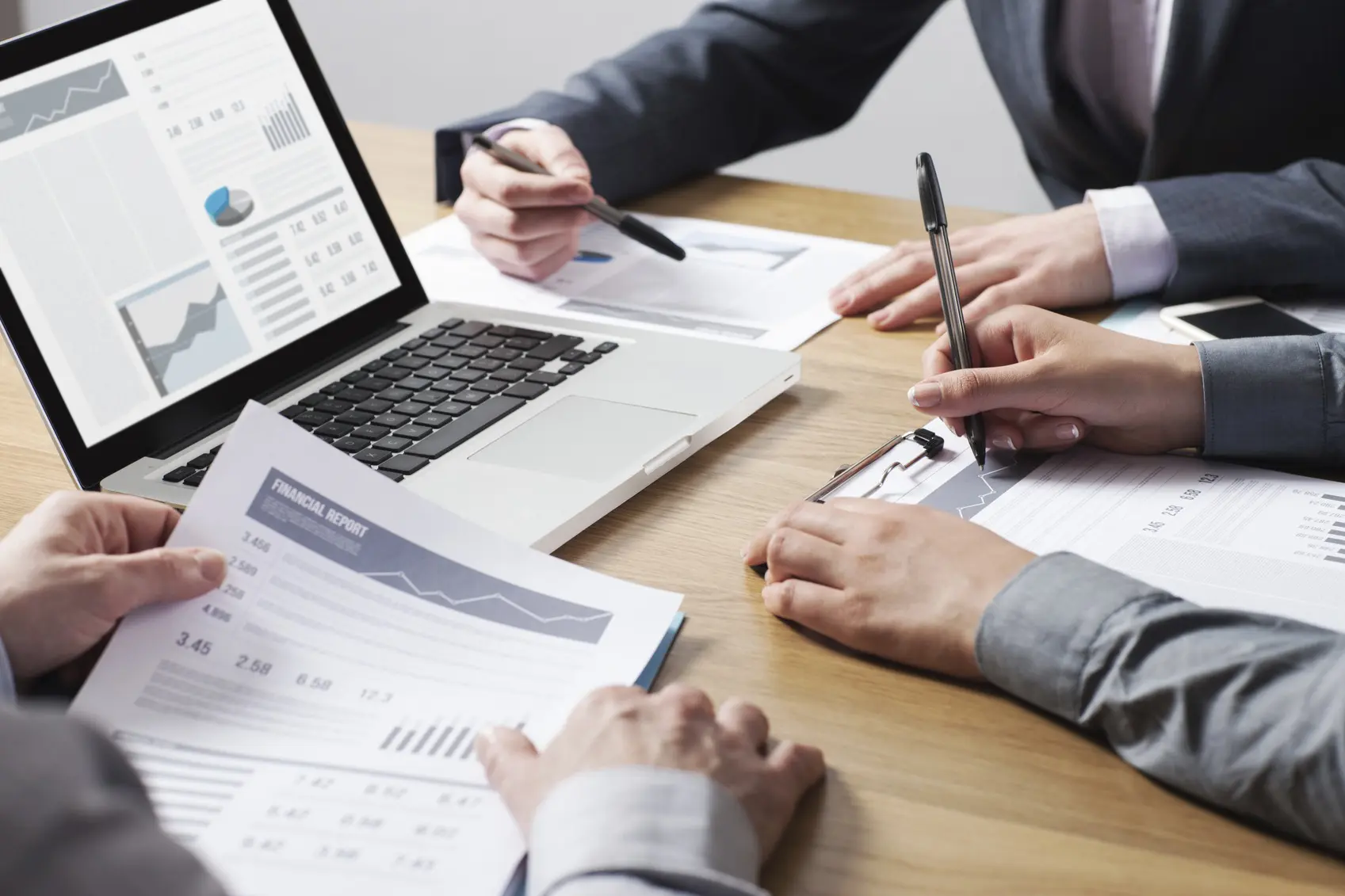 If you have a mathematical mind and enjoy number crunching, then an Accounting degree could be the best degree for you. You will learn statistics, economics, business administration, accounting, microeconomics, and macroeconomics.
According to Payscale, in the USA, the median salary for a CPA (Certified Public Accountant) is $64K and can raise to $104K with experience. With an accounting degree, you can also go on to become a Business Development Manager, a Data Analyst or an Actuary. An Actuary with experience can earn an extremely high salary. According to actuaries.org, in the UK, a Chief Actuary can earn $260,000, though be prepared to start off as a recent graduate at which you will earn $41,323. In the USA, the average salary for an actuary is $128,987.
5. Marketing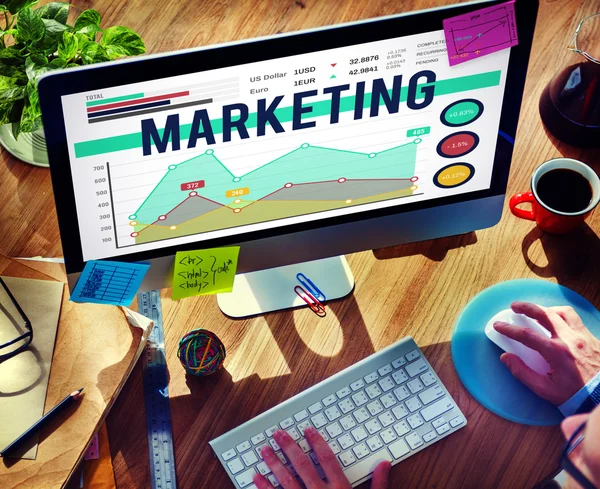 In today's fast-paced highly competitive digital world, marketing skills are in high demand. A marketing degree will provide you with valuable skills that you can put to good use in business as you will learn consumer behavior, research, finance, business administration, digital marketing, communications, management, economics, and more. Every company needs to sell, market, and promote its products and services — marketing professionals are the people who make it all happen.
If you have a creative, yet analytical mind, marketing could be the perfect degree for you. According to Payscale, a Senior Marketing Manager in the UK earns on average $61K rising to $89K with experience and in the USA $98K rising to $138K with more experience.
6. Physician Assistant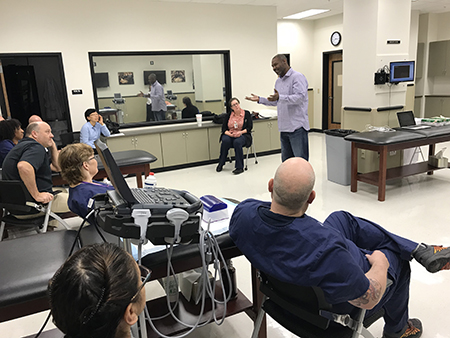 Physician assistants practice medicine in conjunction with a team of physicians and nurses. Physician assistants are qualified to assess and treat patients in a variety of settings including doctor's offices and hospitals. The best online degrees to get career training as a physician assistant is through an accredited college that offers graduate-level courses. Each state also requires a physician assistant to be licensed. Jobs in the healthcare field are always experiencing a faster than average growth rate. Physician assistants who have finished online school programs have the potential to earn an average of $104,860 annually.
Growth Rate: 37%
Average Salary: $104,860 per year
Online Degree Options: Master's in Physician Assistance
7. Financial Management
Financial management is on our list of the best online degree programs because of the wide range of employment opportunities available for graduates. While banks, insurance companies and investment firms are the most common employers, there are many companies in need of financial managers, too. Think of retail chains, manufacturing companies and service corporations – any company that handles cash and other assets will need them one way or another.
Financial managers are responsible for the financial well-being of the company they work for. They develop reports and strategize about investments and long-term objectives. Financial managers are found in all types of business settings, such as small businesses to large conglomerates, banks and financial institutions, as well as non-profit organizations.
To become a financial manager, you will need a bachelor's degree. There are several routes to go to obtain your position. You can earn an online degree in accounting, economics, finance, or business administration. Typically, five years of work experience in finance may be required for a management position.
Financial management is expected to grow at a 15% rate over the next decade.
8. Software Developers
Applications and software options are evolving on a constant basis. Software developers are valued for both their creative energies and technical prowess. Developers not only create code for new software and application projects, but also work on maintaining and updating current programs. For most entry-level positions, a bachelor's in computer science is a strong asset and a way to ensure job security. Project experience is also strongly valued in the field. With a 31% growth rate for the next 10 years, finding a job in the software development field won't be a challenge. And with salaries pushing six figures, any student debt shouldn't be too much of a burden.
Growth Rate: 31%
Average Salary: $101,790 per year
Online Degree Options: Bachelor's in Computer Science or Master's in Computer Science
9. Mathematicians
Mathematicians have the option of pursuing a career in a vast number of industries. Mathematicians may become teachers and professors or may obtain a job as a data analyst or computer programmer. Online school programs offer a number of major options for students interested in becoming mathematicians. Students study topics such as data analysis, logical reasoning, formulas, math models, and more. A bachelor's degree in mathematics is an option for certain career paths; although many mathematicians go on to earn their master's in a specialization like statistics. With a six-figure average salary and a higher than average projected job growth rate, there has been an uptick in the number of math majors looking for accredited online degree programs.
Growth Rate: 30%
Average Salary: $103,010 per year
Online Degree Options: Mathematic Applications or Math Foundations Degrees (multiple education levels)
10. Online Graphic Design degrees
Highly demanded in the current job market, the fundamentals of graphic design can be easily taught and learnt through an online course. Students enrolled in a Graphic Design degree learn how to convey messages through various forms of visual communication.
This means learning about app creation, web design, multimedia and more with the help of software programmes and tools. Graphic designers are also involved in creating promotional displays, brochures, logos, means of marketing and/or branding used by any company or organisation.
Like Computer Science, Graphic Design also involves a lot of independent work, so attending virtual classes offered by universities can be very convenient.
Through an online degree in Graphic Design, you will have access to extensive networking opportunities that can further become a serious advantage for future possible internships or career offers. Most Graphic Design programmes are offered at Bachelor's and Master's level.
Featuring a student-oriented approach, graphic design online courses are usually interactive, as students log in and engage via online platforms and instantly receive feedback from instructors. Some universities integrate multimedia technologies in which each user can experience his/her own personalised homepage and learning portal.
Examples of universities offering online graphic design degrees:
RDI UK
Torrens University Australia
Falmouth University Flexible Learning
Harbour.Space University
Ashford University
11. Special Education Teacher
Special education teachers must be flexible and adaptable, able to respond to students with a wide variety of needs and/or disabilities. They must also be competent teachers able to tailor lessons and communicate with students with varying degrees of ability.
This field is expanding at a rate of 3%. Most teachers in this fieldwork in schools. Some work 10 months, while others work 12. Special education teachers in public schools are required to possess a bachelor's degree along with state-issued certification. Private schools may not require such certification.
Where to get your online degree
There are tons of online universities out there to choose from. When choosing, it is important to make sure that it is fully accredited. Potential institutions to look into could be Walden University, University of the People, University of Phoenix, Liberty University, University of Florida, or Pennsylvania State World Campus.
Online universities generally charge per credit or unit and even though you get to keep your day job, the courses nevertheless can still be a significant cost. UoPeople is tuition-free so only charges an application fee and an assessment fee per completed course.